The Video
A short animation exploring a day in the life of Brian whose depression makes him feel dislocated from life.
In Brian's story he talks about how depression made him feel dislocated from his body and the people around him. You can watch his story on YouTube.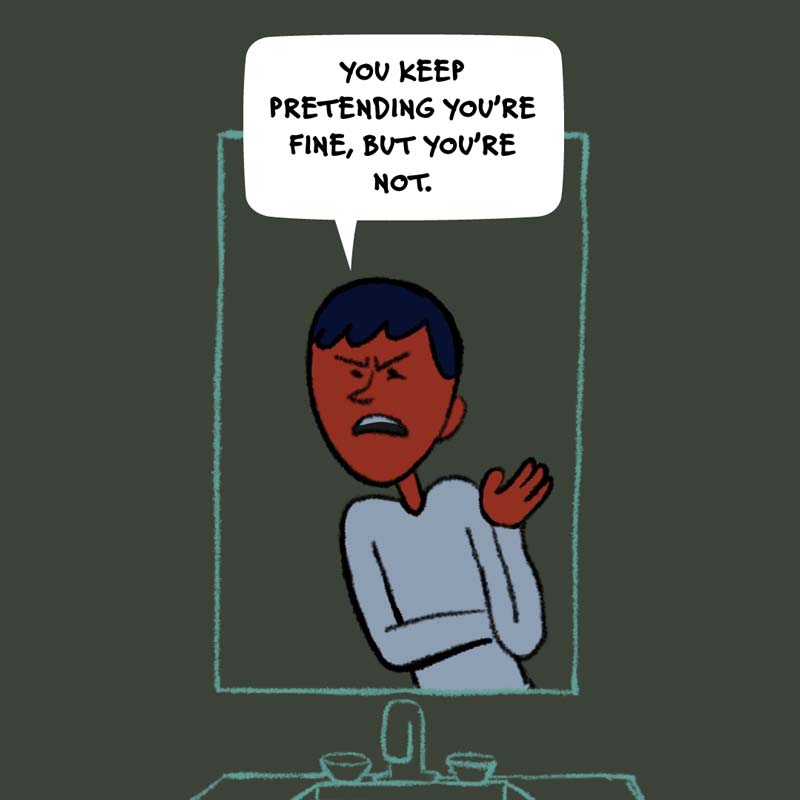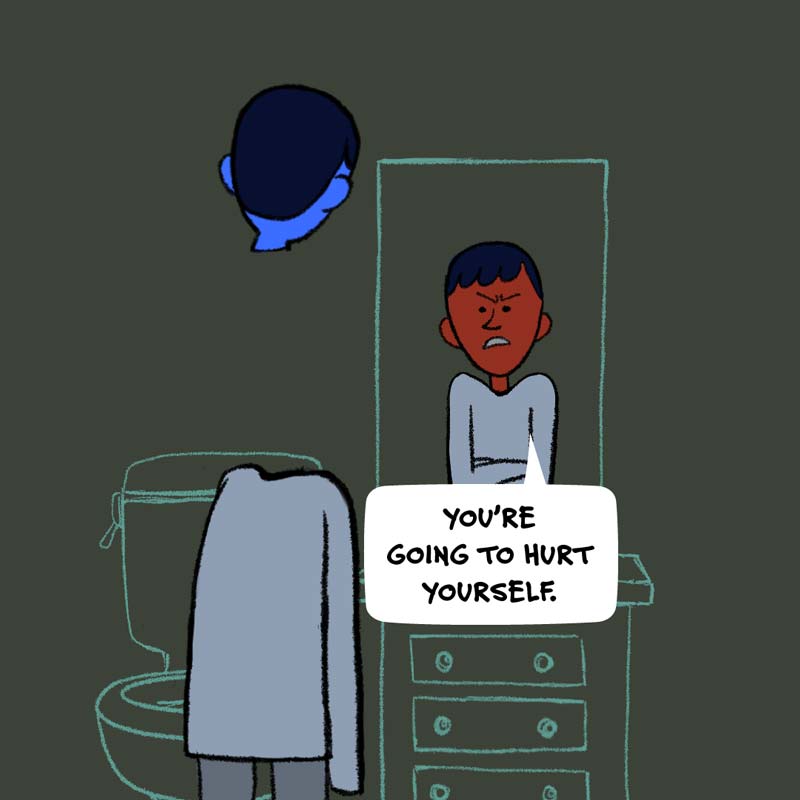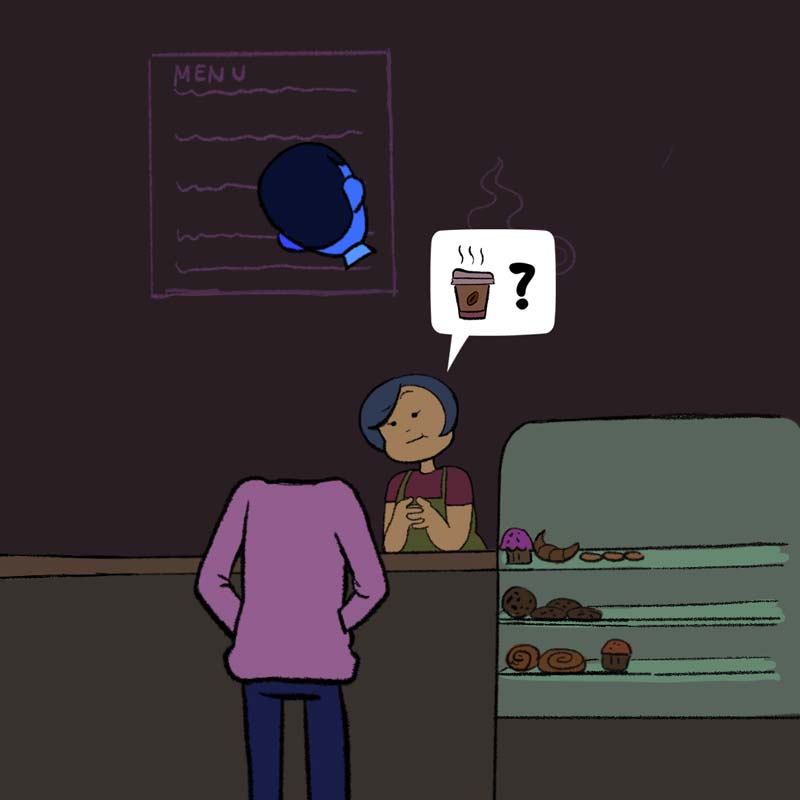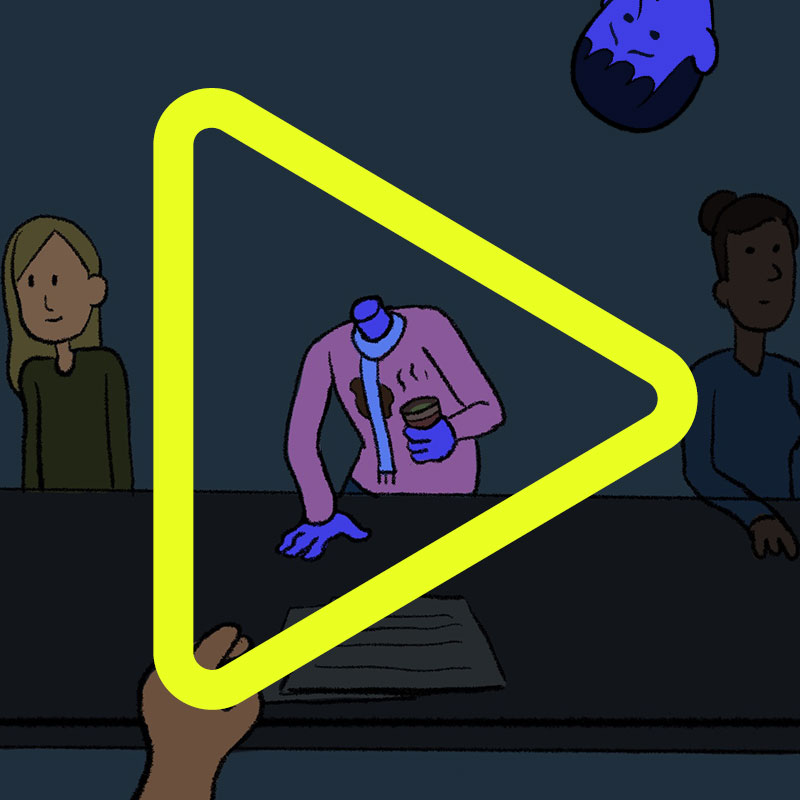 The Game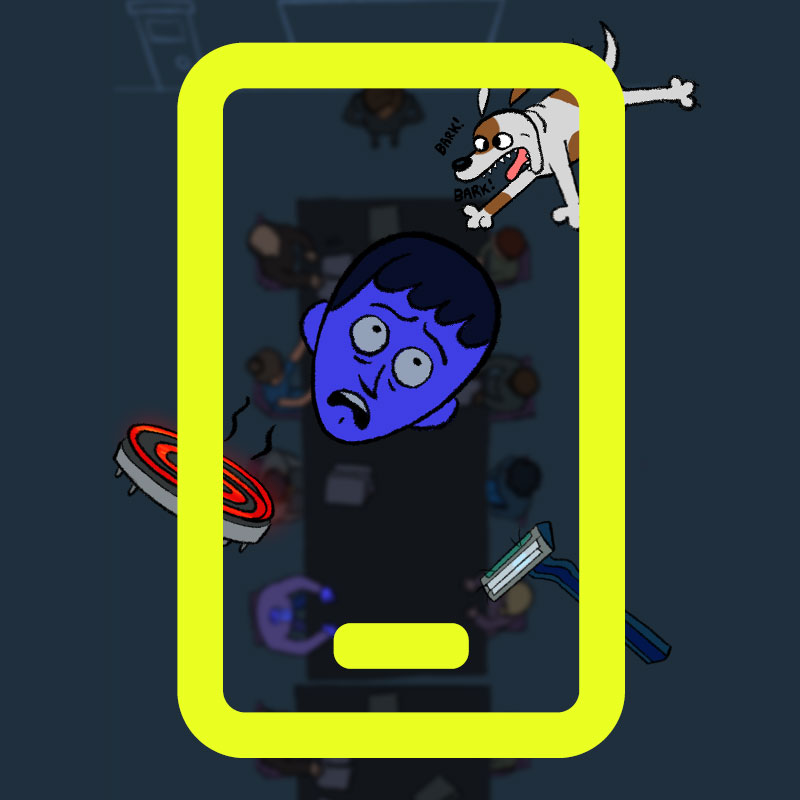 Help Brian through his day by navigating his disembodied head around lifes obstacles.
Register to Demo the Alpha Game
In the game adaptation of Brian's story players are challenged to navigate his disembodied head around lifes everyday challenges.